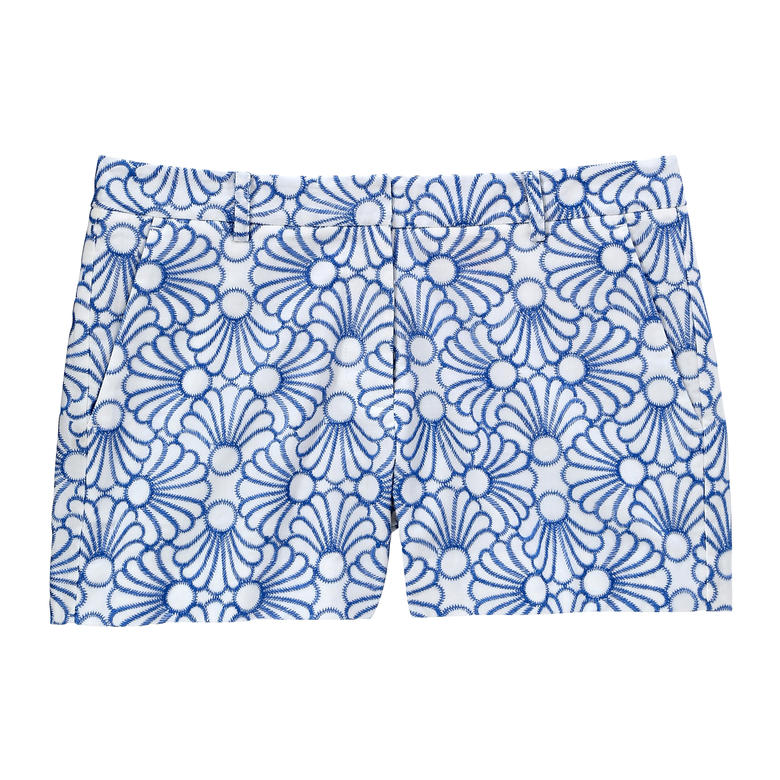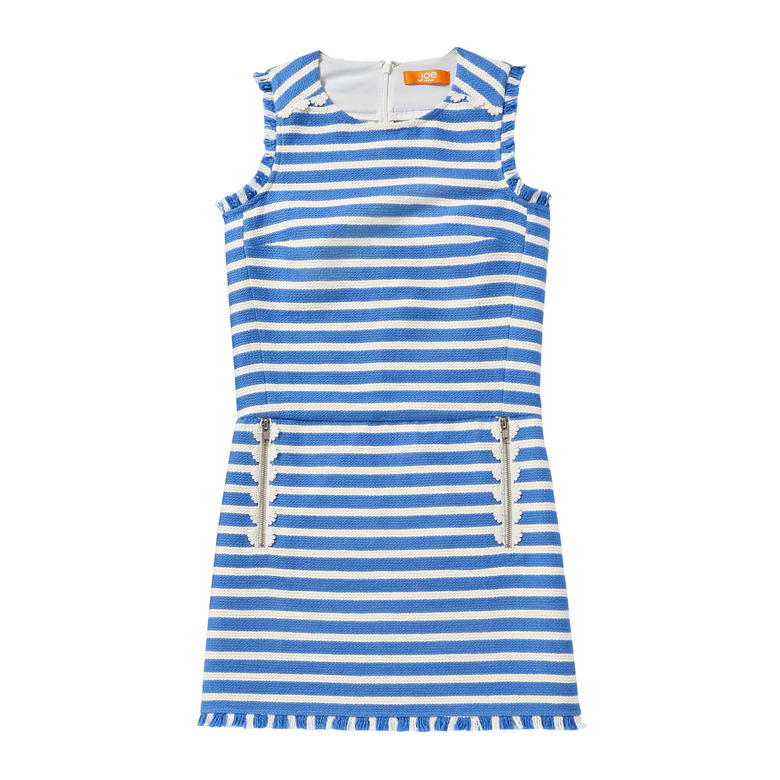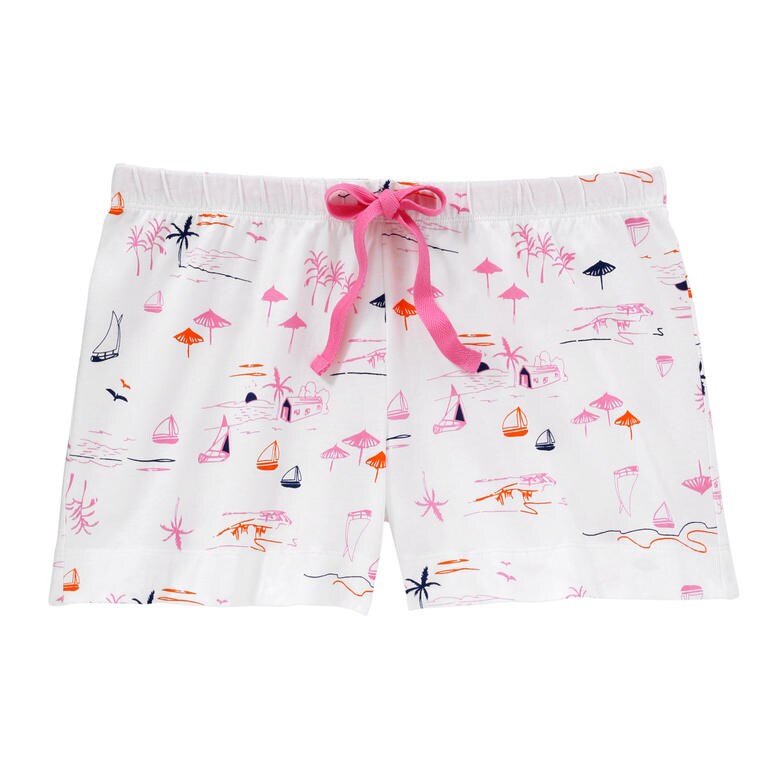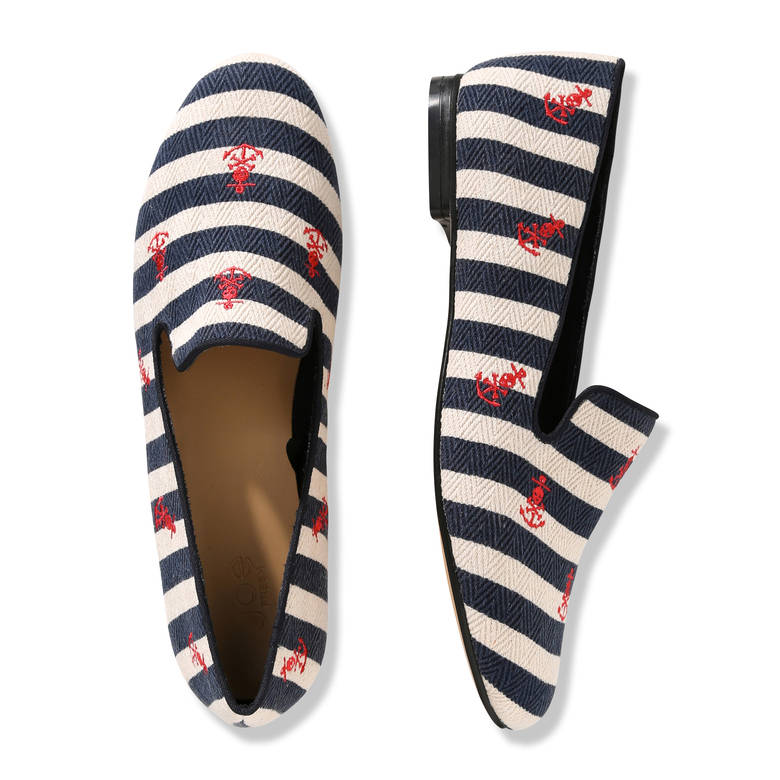 While stopping at the mall today only to pick up my brother's graduation gift, I of course, had to
do a little shopping. While window browsing my I was caught on
the mannequin at
Joe Fresh
.
I have shopped at Joe Fresh before picking up some simple tops & pattern shorts but
I can honestly say it isn't one of my go-to stores, until now.
Their current summer collection is so
nautical & chic. I couldn't take my eye off of those floral pattern shorts and had to shop myself from purchasing the anchor slippers (I felt they were too fall for right now).
Below are a few of my favorites that I found while browsing at
Joe Fresh
today!